The Agile4.0 Cluster is a new enhanced Digital Innovation Hub in the region of Central Macedonia, which brings together 14 leading partners in the field of Industry from all over Greece.
Through Agile4.0 Cluster both the founding members and new companies will gain access to all the technologies that can be used in Industry 4.0 to improve their processes, increase the flexibility of their production processes and cope with the European and global competition.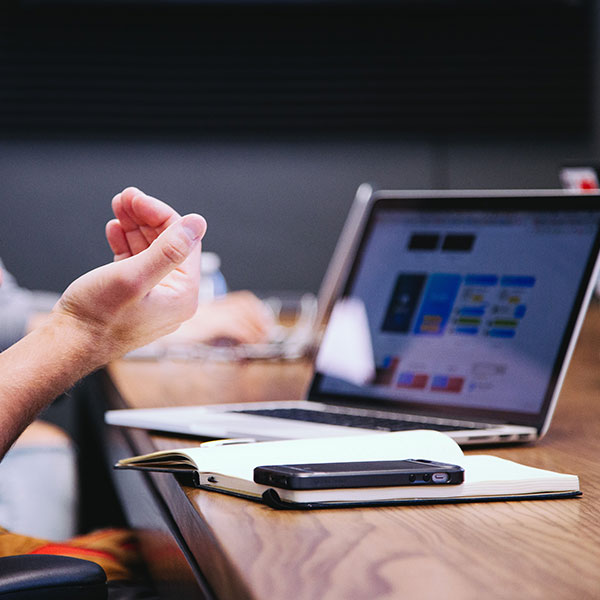 "Agile4.0 Cluster's Vision is the digitization of industry and the flexibility of production, through the combination of Research and Development with state-of-the art solutions"
The Agile4.0 Cluster in numbers
The Agile4.0 Cluster through collaborative schemes, designs and develops new innovative products, tools and services for enterprises in order to become flexible and adapt in the evolving industrial environments

The project Agile4.0-Cluster is implemented under the initiative «COOPERATIVE INNOVATION FORMATIONS» and is co-financed by the European Union and national resources through the OP. Competitiveness, Entrepreneurship & Innovation (EPANEK).
The project started in August 2020 and is expected to be completed in August 2022.
Scientific responsible is Dr. Dimitrios Tzovaras from CERTH/ITI